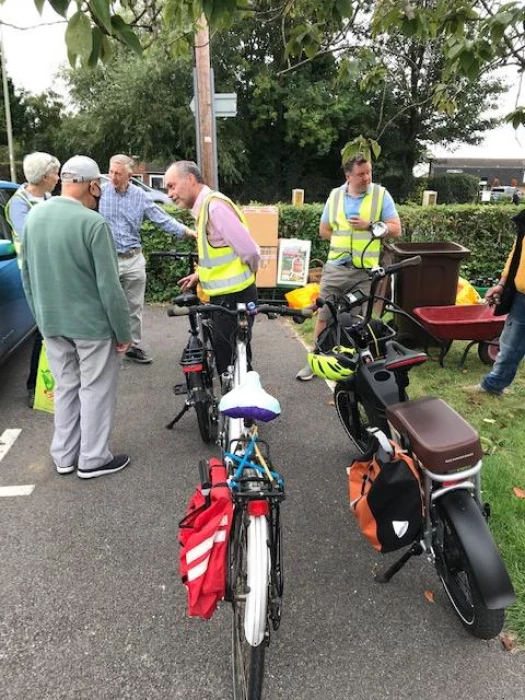 The Eco Circuit team met on 7th March
The highlights were:
Woodstock and Watlington have completed their applications to become bronzeEco Churches and are ready to send them off.
Kidlington has achieved silver Eco Church status.
Lime Walk and Rose Hill are beginning to look at the application process.
Wesley Memorial are developing their outside area and undertaking a carbon footprint audit.
The Circuit meeting approved our Circuit Environmental Policy.
We discussed the experiences of individual churches of using local arrangements to hold an eco-service.
As part of its ongoing work the Eco Circuit group are looking at lots of options to improve our ecological footprint and will bring further proposals to future Circuit meetings.
We are investigating the provision of electric bicycles for the ministers. These will be supplied as part of our manse provision and therefore will be available to each new minister.