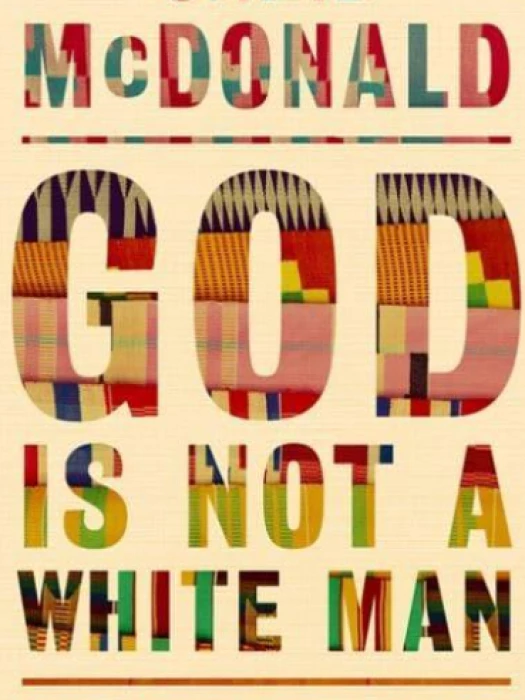 The book for the Summer Term is God is not a White Man by Chine McDonald. Chine studied theology before becoming a journalist and public speaker. Her book will be a helpful way to reflect on the ethnic and gender biases that underpin much of assumed modern western theology.
The Book Club is open to anyone – lay, ordained, local preachers, worship leaders, lay workers, interested individuals. However, places are limited to 30 and offered on a first come first serve basis.
The sessions are at 4.30 on the following dates:
Tuesday 17th May; Intro and chapter 1
Tuesday 31st May; Chapter 2
Tuesday 14th June: Chapter 3
Tuesday 28th June Chapter 4
Tuesday 12th July Chapter 5
Tuesday 26th July Chapter 6
Tuesday 9th August Chapter 7 and conclusion.
If you are interested in joining the Book Club or have any questions about it, please contact Michael Wadsworth:
wadsworthm@methodistchurch.org.uk.