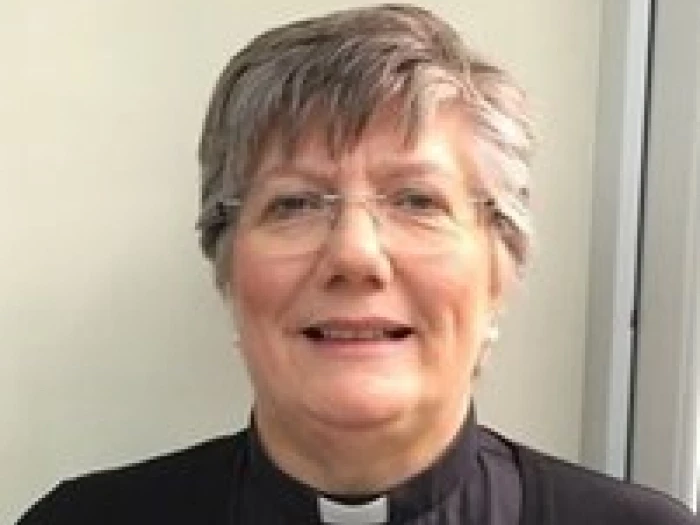 From Rev'd Helen Cameron:
We were delighted with the Conference decision for a phased roll out of the reconciliation and mediation team service, as part of a new integrated programme of work led by Place for Hope working closely in collaboration with The Methodist Church through Richard Armiger, Director of Learning & Development.
This will formally begin in October 2023; however, in preparation for the phased roll-out of the service we are looking to grow our practitioner team. Please see the skills required in this document. If you are interested in this work please contact the Chair.