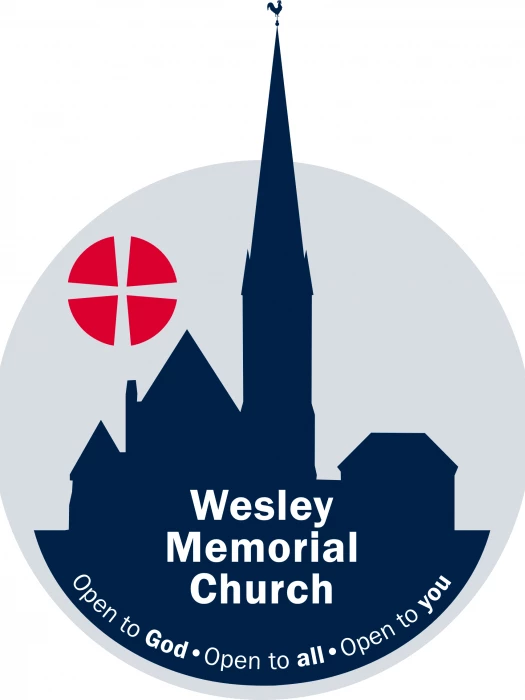 Wesley Memorial Church enters the world of Twitter and Instagram and plans
events for Students and Young People ready for the start of the new academic year.
Events will be on site and online via Zoom.
Students and Young People.
Events coming up;
Sunday 26th September and every Sunday after 10.30am Morning worship onsite and via Zoom. 'Second Coffee' will be held upstairs at the Nosebag on St .Michael's Street (details here).
Sunday 10th October after morning worship starting at 12.15pm there will be 'Pizza Church' in the John Wesley Room. Everyone is welcome. Make your pizza from scratch, share food, Bible story thoughts and prayers together. FREE!

All of our online live events for students and young people are on Zoom CLICK HERE to join us.
We are also sharing news and events on Instagram wesleymemorialoxford and
Twitter @OxfordWesley
More details on our website: www.wesleymem.org.uk/studentsyoungadults.htm