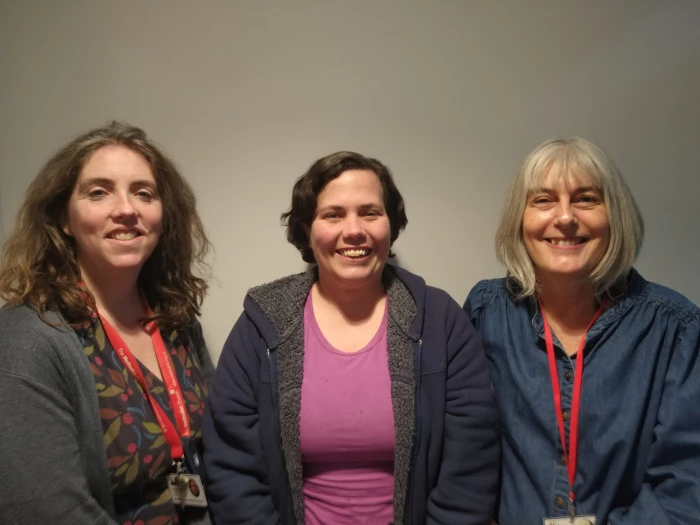 The circuit currently employs three lay members of staff to further its work.
Mel McCulloch
Mel is the Children's, Families' and Outreach Worker at Wesley Memorial Church, and also supports the development of youth and childrens' work across the circuit.
Libby Hawkness-Smith
Libby is a Community Chaplain and Outreach Worker in the circuit. She has been working at Rose Hill Methodist Church and Wesley Memorial Church.
Jo Godfrey
Jo is the Circuit Administrator, and PA to the Superintendent. Contact her by email: office@oxfordmethodists.org.uk